SBI account holder may face problem in making UPI payment, the bank gave urgent information and reason. SBI UPI service could be interrupted due to bank technology upgradation, state Bank of India urgent a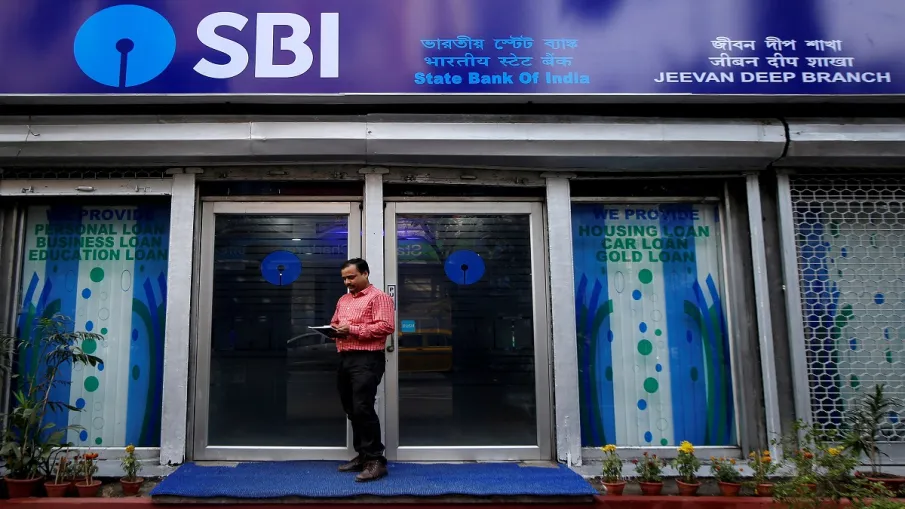 If you are a customer of State Bank of India (SBI) and your UPI ID is linked to this bank, then there is important news for you. The country's largest bank has made an urgent announcement in which it has been said that SBI customers may face some difficulty in doing UPI transactions. Actually, the bank (State Bank of India) has given the reason for this by saying that we are in the process of upgrading the technology. In such a situation, you may sometimes face problems in UPI service. We express our regret for this. We will give you the next update soon.
Users responded
As soon as SBI made the announcement on X (formerly Twitter), the reaction of the users was also seen. In his response to this post, a user writes that I am not able to do transactions through UPI payment. Please resolve the server upgradation issue, as we needed urgent transactions for our personal work, please let me know in how many hours the server will be restored.
Some users complained on Saturday that they were disturbed by SBI online and digital services throughout the day. Many users said in their response that why did you not tell about this problem earlier. SBI customers have been complaining about problems in payment through UPI since morning.
There was trouble in internet banking also
Many users also complained of problems in using internet banking today. However, SBI had already shared information about this problem. The bank had said in this message that due to scheduled activity, internet banking application service will not be available from 00:40 to 02:10 on October 14, 2023. SBI accounts are used by a large number of people for UPI payments.
Latest Business News